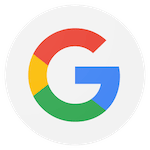 I can't say enough about Grappling Zone!!! My kiddo loves it and has learned so much while doing the after care Grappling class. The owners really care about our kids and ensure that they are learning and having fun! Would highly recommend!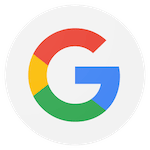 I've been attending grappling zone for close to 2 years now. I cannot recommend this gym enough to anyone wanting something "different." I never had any martial art experience prior to this and I had grown tired of going to the gym and lifting the same weights. Coming here has had a dramatic impact in my physical and professional life. Not only have I become healthier, but it has also given me a confidence that cannot be bought only earned. The Wadley's are fantastic business owners and are more than accommodating to each of us. Professor Wadley's knowledge of the art is impeccable and fully embraces jiujitsu. This is the place you want to learn from!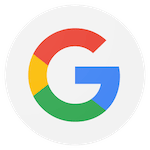 I'm a 33 year old vet that recently seperated from the military. I was looking for something to do to keep my body and mind strong and i found ju jitsu with grappling zone. It has helped me to stay grounded and humbled while meeting amazing people from all over. The instructors are all knowledgeable and willing to work with you at any level.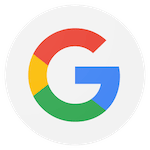 My son has only been with grappling zone for just under a year and he has been transformed into a very confident young man thanks to the training he has received from Grappling Zone. And after we started private lessons with coach Danny Soto, his confidence and abilities have sky rocketed.
Coach Soto's calm teaching method and attention to detail allows his students to learn all that he teaches quickly and it really shows, he's just world class!!!! He along with the other instructors at the school are the best of the best in my opinion!!
Parent & Student Testimonials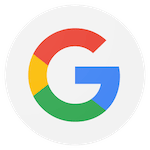 My son has been attending Grappling Zone for close to 2 years now. He has been more focused and has found something that motivates him. His coaches here really teach them real jiu-jitsu and morales to live by. And now he is on their traveling team and pushes himself to do better, by staying after class and learning my more with the adult class. The staff here is amazing, they talk to you and encourage the kids to do better. The coaches are world trained and focus on the training and techniques of jiu-jitsu so the kids can learn and apply is tournaments. I highly recommend Grappling zone.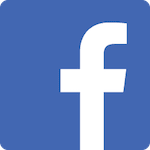 Grappling Zone is such a special place for all ages. I have seen both adults and children enjoy their classes and learn so much. My son enjoyed his time there and I saw a change in his behavior as far as learning discipline and respect towards others. The prices are very accessible! The most unique aspect of Grappling Zone is the genuine love that the owners have for their students and customers. They truly care about the community and making a difference especially in kids!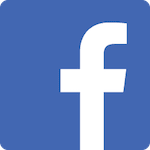 Best Jiu Jitsu & Martial Arts school around. Tremendous talent, combined with phenomonal energy and leadership from Professor James Wadley!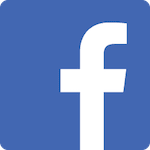 Absolutely love the staff and instructors. My son flourished with his self esteem, discipline and confidence all in the while training in jiu jitsu. The curriculum is systematic and builds upon core skills.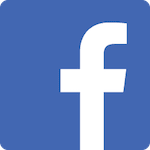 Myself and my daughter attend classes here and it's been one of the best decisions that I've ever made. I've known the owners for a very long time and they are some of the best people in every aspect. Grappling Zone is truly our second home! OSU!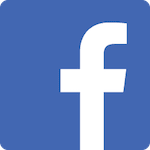 Amazing!!! They really care about the community, they truly do. If you are looking to invest in your children's overall well-being by this I mean mental health, physical health, and emotional health do it here. This place caters to their customers 100% and they know what they are doing. Love it here!! Highly recommend!!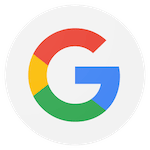 As a busy working mom who needs trusted childcare in the summer and after school I could not be happier with the Grappling zone. The care and attention to my son was too notch and he had a wonderful time. The Grappling zone has a day full of planned activities to keep your child engaged, moving, having fun and off of electronics! I highly recommend you give them a try.